I've got some fun stuff to share with you today! My article, "Difference and Ability: Conceptualizing Bodily Variation in Lois McMaster Bujold's Vorkosigan Series" (Lois McMaster Bujold: Essays on a Modern Master of Science Fiction and Fantasy. Ed. Janet Croft. McFarland), is now available for purchase. If you're interested in science fiction studies or disability theory, I urge you to check it out. The volume as a whole turned out wonderfully, and I'm so proud to be a part of it.
Also, I've got two pieces in the latest issue of Women's News and Narratives, the Center for Women at Emory University's online magazine. This special issue focused on Men and Feminism and featured profiles of two of my beloved and talented student staff members. Conrad Honicker has been an amazing programming assistant for the last three years — my right hand for so many things, but especially for his work producing The Vagina Monologues, and Osay Imarhiagbe's the graphic designer behind almost all the Center's marketing materials. I love his work so much that I hired him freelance to do the flier for Start Where You Are last year! Both these young men graduated this month, along with the gloriously organized and talented Camille Hankins, who wrote the piece on Osay. I wish them all the joy and success in the world, but I'm going to miss them like crazy!
My own pieces in the issue include a cautionary tale of allies-gone-toxic on The Good Men Project and a video interview with the brilliant Caleb Peng, a student intern in the Office of Health Promotion in Campus Life. Caleb created Project Unspoken, a powerful video series addressing issues of sexual assault. I've embedded the interview with Caleb below, and right after that is one of Project Unspoken's videos. I especially hope you take a moment to watch the latter, because Caleb and his Campus Life mentors are doing amazing work. Project Unspoken has caught the attention of universities and activists across the country and even on up to the White House! I'm so proud that it's come out of Emory. I work with some amazing people!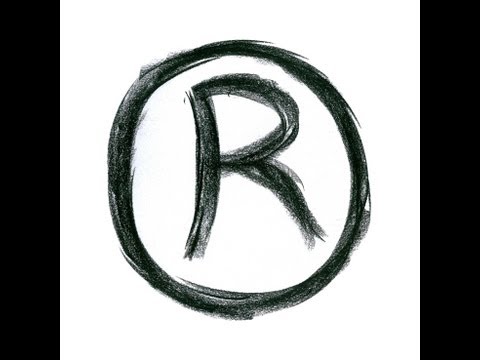 { 0 comments }